About Us

We are leading International company in Egypt
We are the leading suppliers of oem and replacement parts for all construction road equipment .
For one simple reason working with Egy Titans will be a success for you. There are many reasons to it price, business understanding, quality, after sales support and end-to-end services to name a few. We strive for utmost customer satisfaction through our services and solutions.

Our Vision
Service a global customer base of end-users in divese industries ranging from infrastructure development.

Our Target
Is to make egypt self-sufficient insofar road making machinery spare parts is concerned.

Quality in service
Our manufacturers are continuously screened for compliance with the highest ISO and other quality standards.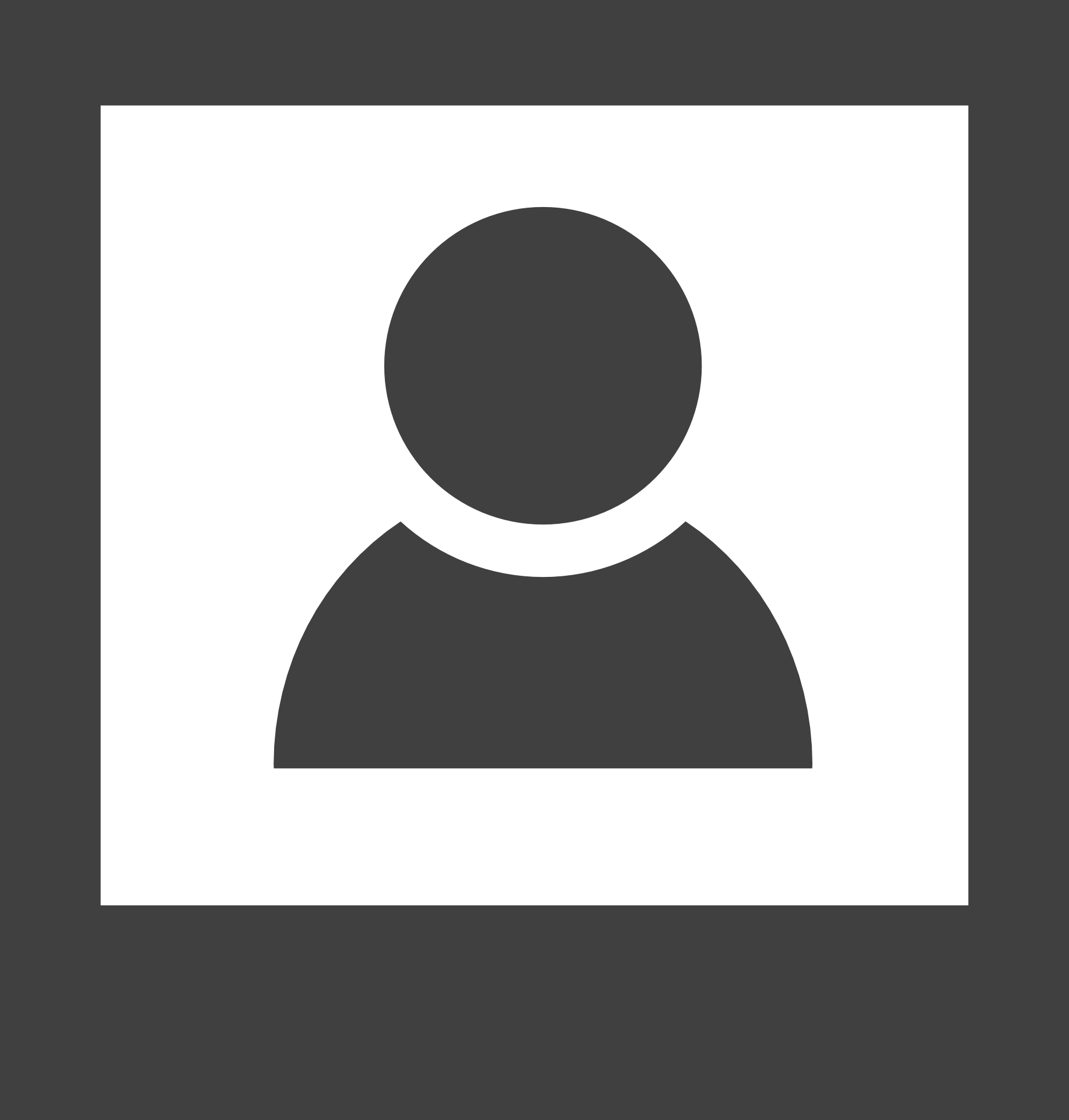 Hesham Mohamed Farghaly
Founder & CEO
Mobile / +02 0122 3108 637
Email / hesham@egytitans.com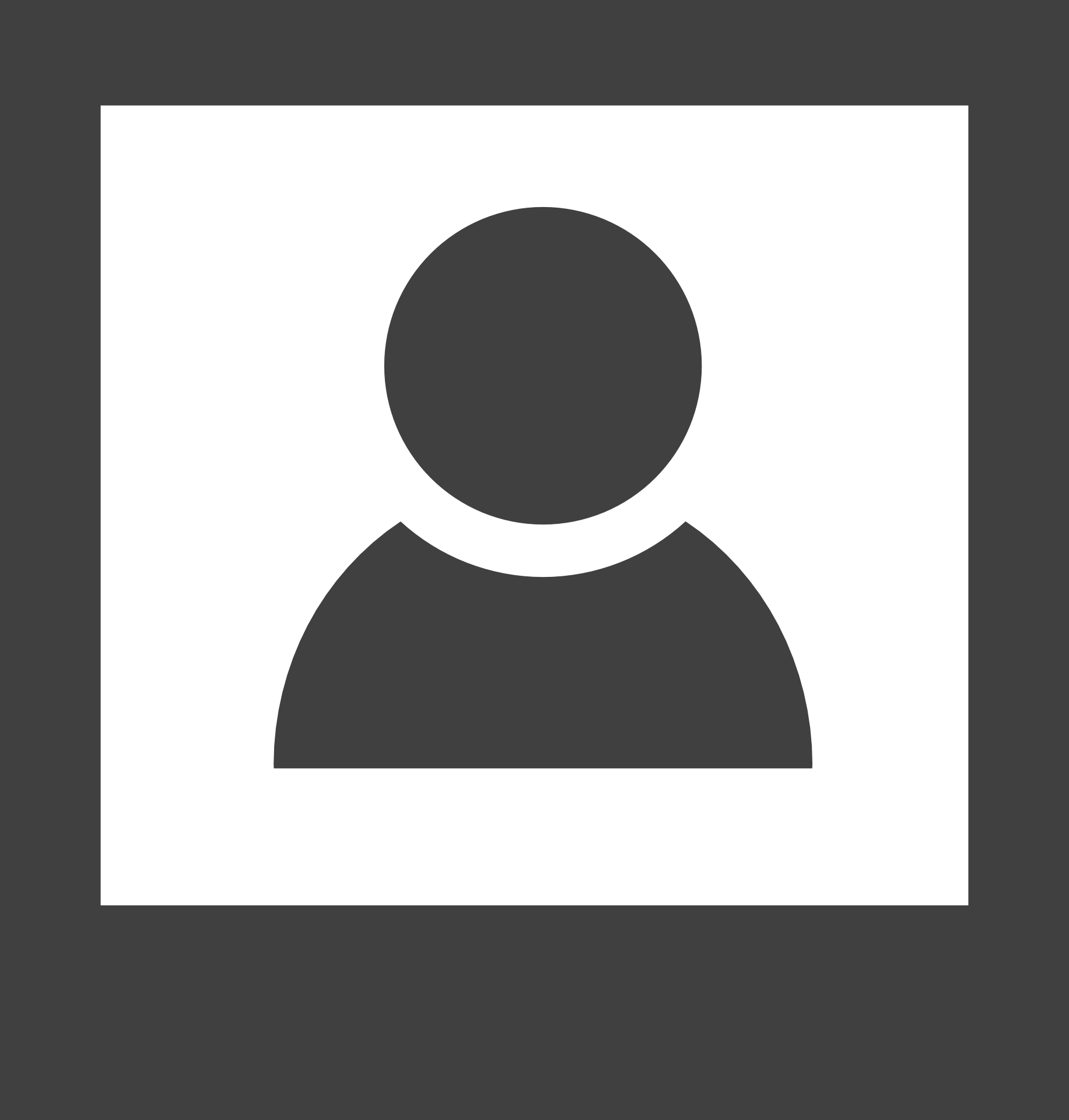 Hatem Abdel Hameed Khalifa
Sales Manager
Mobile / +02 0114 9777 003
Email / hatem@egytitans.com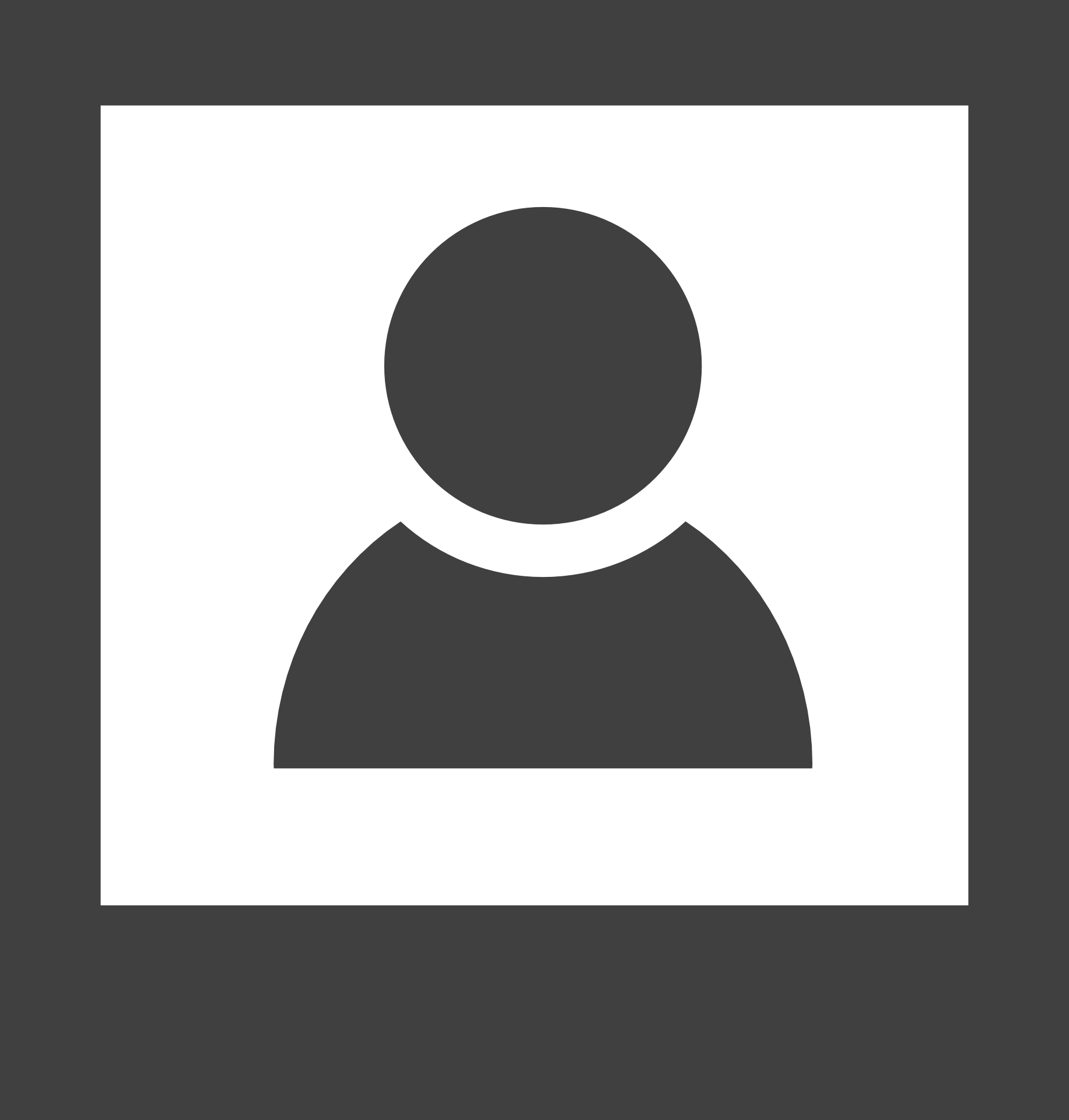 George Mounir Younan
After Sales Service Manager
Mobile / +02 0114 9777 002
Email / george@egytitans.com